Health insurance a top priority for Singaporeans | Insurance Business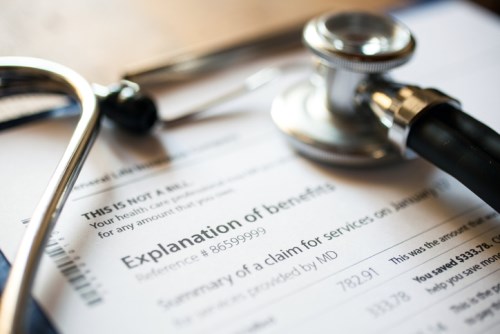 Health insurance remains on top of the list for Singaporeans, with over 50,000 people purchasing new health insurance policies in 2016, according to data from an industry association.
Life Insurance Association (LIA) of Singapore, which held its quarterly meeting on Tuesday, revealed that as of December 31, 2016, 2.89 million people, or roughly half of the country's population, were covered by private health insurance and riders, with total premiums amounting to SGD1.42 billion.
According to LIA president Khoo Kah Siang said the strong results were due to insurers exerting considerable effort to close the gap with Singaporeans that lack adequate protection and retirement coverage.
Khoo told the Straits Times: "We are conservatively positive on the outlook for this year and expect to continue to grow... The level of insurance spending per citizen here is a low 5 per cent, compared with mature markets like Taiwan and Japan."
The LIA is currently working on the recommendations of the Health Insurance Task Force, which aims to combat rising health insurance costs. The association is looking to reveal the results in April of this year, and implement changes to insurance sales illustrations by early 2018.
Singapore's amended traffic law includes autonomous vehicle guidelines