Hiscox enjoys SG$230.4 million pre-tax profit in H1 | Insurance Business Asia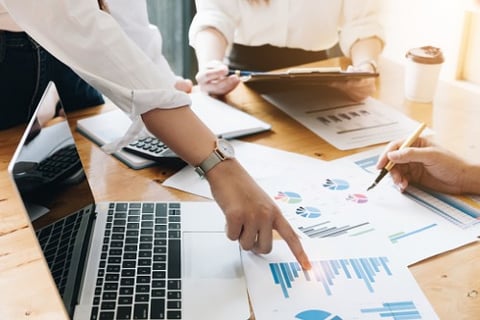 Hiscox Ltd is the latest to reveal its interim results, and it's pretty much all-round good news.
For the six months ended June 30, the international specialist insurer posted a pre-tax profit of US$168 million (around SG$230.4 million). This represents an increase from last year's US$162.7 million (SG$223.2 million), thanks to a good investment return of 4.8% annualised.
In terms of gross written premium (GWP), the figure stood at US$2.3 billion (SG$3.2 billion). In the same half-year period in 2018, GWP reached US$2.2 billion (SG$3.1 billion).
Group combined ratio was at 98.8%.
Broken down per business segment, here are the numbers for Hiscox:
Pre-tax profit
Hiscox Retail – US$137.7 million, up from US$100 million
Hiscox London Market – US$34.4 million, down from US$42.7 million
Hiscox Re & ILS – US$14 million, down from US$57.8 million
GWP
Hiscox Retail – US$1.2 billion, up from US$1.1 billion
Hiscox London Market – US$484.6 million, up from US$458.7 million
Hiscox Re & ILS – US$698.3 million, up from US$655.6 million
Commenting on the figures, Hiscox chief executive Bronek Masojada said they delivered the abovementioned profit despite a more challenging claims experience.
"Looking ahead, with six consecutive quarters of rate growth in some Lloyd's business, the market is in a better position than it has been for some time," he noted.
"In Retail, we will continue to invest in our infrastructure and marketing to drive sustainable growth. Our strategy of diversification gives us options."
Hiscox Retail is made up of Hiscox UK, Hiscox Europe, Hiscox USA, Hiscox Special Risks, and Hiscox Asia. The London Market segment, meanwhile, uses the global licences, distribution network, and credit rating available through Lloyd's to insure clients worldwide.
The third segment comprises the group's reinsurance businesses in London and Bermuda as well as insurance-linked security (ILS) activity written through Hiscox ILS.