HK reinsurers to receive preferential treatment from China regulator | Insurance Business Asia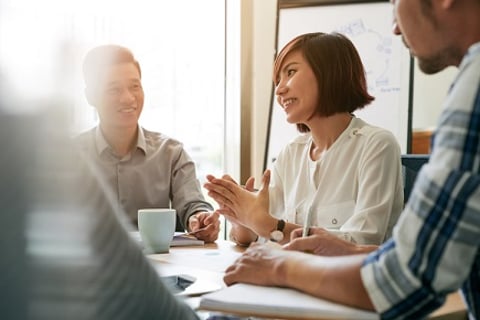 China's insurance regulator has agreed with its Hong Kong counterpart to provide preferential treatment to Hong Kong reinsurers, a senior official of the Hong Kong Insurance Authority (IA) has revealed.
During a forum last week, IA executive director of general business Simon Lam said this deal falls under the Equivalence Assessment Framework Agreement on the Solvency Regulatory Regime between the Mainland and Hong Kong. Under the measure, a lower capital charge will be applied to Mainland insurers if they cede business to qualified reinsurers in Hong Kong. It is meant to encourage Mainland insurers to give priority to Hong Kong reinsurers when they consider ceding business offshore.
The same forum also discussed the IA's plans to establish Hong Kong's role as a risk management centre under China's "Belt and Road Initiative" (BRI). The group discussed different risks faced by overseas assets and businesses under the BRI, and also provided insights into how insurance can help investors manage these risks.
The US$900 billion initiative is aimed at boosting trade, investments, and cooperation along the historic Silk Road and Maritime Silk Road corridors, which stretch from Europe to Southeast Asia. During the event, experts also examined ways in which Hong Kong can utilise its strengths to complement national policies and support Mainland enterprises to go regional and global.
"The Hong Kong insurance industry is well positioned to provide professional risk management services and effective insurance coverage for BRI projects," Lam said. "The IA is committed to strengthening Hong Kong's role as the ideal risk management centre for BRI projects and to encouraging insurance and reinsurance placement in Hong Kong by related stakeholders."
Related stories:
China, UK to intensify insurance cooperation through Belt and Road
Singapore takes steps to improve financing of Asian infrastructure