Hog farmers in Henan, China receive US$256 million in insurance payouts | Insurance Business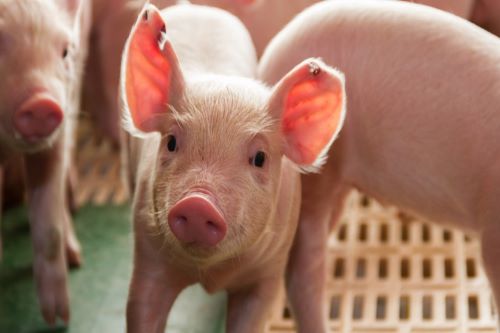 Pig raisers in Henan Province in central China have received around RMB 1.76 billion (US$256.6 million) in insurance payouts following massive losses in 2019 in connection to African Swine Fever (ASF).
A report by Xinhua said that the amount accounted for over 60% of total agricultural insurance payouts in Henan last year, citing data from the province's insurance and banking regulatory bureau.
According to the bureau, the payouts will help offset the farmers' losses due to ASF, helping them to resume raising pigs, as well as stabilising China's pork industry. Henan Province, a major pork producing region, was ravaged by African Swine Fever in 2019. Around 467,000 pig farmers suffered losses due to ASF and other causes last year.
Pork production for the first nine months of 2019 was at 33.63 million units, a decrease of almost 25%, according to agricultural statistics.
ASF is an extremely deadly disease in pigs, caused by a virus from the Asfarviridae family and spread by ticks. However, it does not cause disease in humans.
The first ASF outbreak was detected in China in Liaoning Province on August 2019. According to the United Nations' Food and Agriculture Organisation, almost 1.2 million pigs have been culled since then, in response to 165 outbreaks in 32 provinces/regions in China.