Honan Insurance Group and MP Insurance Brokers set up joint venture | Insurance Business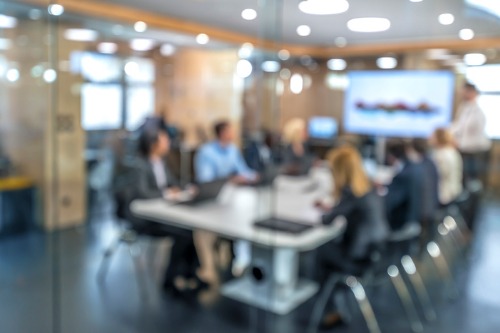 Honan Insurance Group Asia and Kuala Lumpur-based MP Insurance Brokers Sdn Bhd have created a joint venture for the Malaysian market.
Known as MP Honan Insurance Brokers Sdn Bhd, the new business venture will provide clients with tailored insurance solutions to help address and manage their individual and business risk protection needs, the firms said in a joint statement.
"The combination of their knowledge of the Malaysian marketplace combined with our global resources and access to the Worldwide Broker Network (WBN) – the world's largest structured network of independent local brokers – will give MP Honan Insurance Brokers significant capacity to offer an enhanced and broader service offering," said Andrew Fluitsma, CEO of Honan Insurance Group.
"Partnering with Honan was an easy undertaking as their approach to the provision of the highest standards of client service and managing risks strongly reflected and aligned with both our culture and core values," said Saw Kheng Lay, CEO of MP Insurance Brokers.
According to Honan Insurance Group, it is a leading national Australian broker with over 55 years' experience and a committed presence in the Asian marketplace, with offices in Singapore and Malaysia. Employee benefits insurance is one of its specialties, and, through its WBN affiliation, has access to 1,500 professionals in over 100 countries.
Meanwhile, MP Insurance Brokers was established in 1976 and offers a wide range of insurance products in the Malaysian market, including property, liability, trade credit, and personal lines.