Hong Kong financial planner banned for forgery | Insurance Business Asia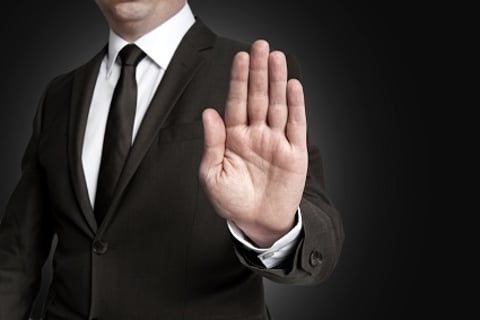 The Securities and Futures Commission (SFC) of Hong Kong has banned a former financial planning manager from the industry after he was found to have committed fraud.
Choi Siu Ki, a former financial planning manager of Dah Sing Bank has been banned from practicing his trade for nine months, or from January 7, 2017 to October 6, 2017.
The SFC has declared that Choi is not a fit and proper person to be licensed to carry out financial planning activities due to committing forgery.
According to the SFC, in August 2015, Choi faked a customer's signatures on two insurance application forms in order to meet a deadline. The crime was revealed after the client complained to Dah Sing Bank when she discovered the bogus signatures in a copy of the approved insurance application.
In May 2016, Choi was charged with two counts of forgery and appeared before the Eastern Magistrates' Courts. However, the prosecution did not produce any evidence against him and he was bound over for 12 months in the sum of HKD2,000.
Related stories:
Former HK bank employee banned from industry
Scam shipping fraudulently registered luxury cars to China uncovered
Overseas fraud tactics making waves in Singapore