Hong Kong fintech initiative targets insurers and brokers | Insurance Business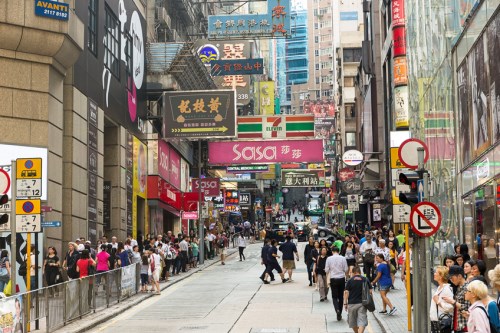 In a bid to catch up with rival Asian hub Singapore, the securities and insurance regulators of Hong Kong are pushing for greater adoption of fintech among insurers, brokerages, and their clients.
The Securities and Futures Commission and the Office of Commissioner of Insurance have introduced measures akin to the regulatory sandbox implemented by the Hong Kong Monetary Authority, according to the secretary for financial services and the treasury Chan Ka-keung, as reported by the
South China Morning Post
.
The HKMA's regulatory sandbox allows banks to experiment with new technology for select clients, without having to deal with the full regulatory process, which may be restrictive in some aspects.
Several start-up firms urged the securities and insurance regulators to implement their own version of the sandbox for these industries to reap the same benefits.
"Both the SFC and Office of Insurance Commissioner allow brokers and insurance companies to explore and experiment on new fintech policies," said Chan. "They just don't call these measures a sandbox. The two regulators have done their duty to promote fintech but they didn't announce it in public. I believe they should also explain more to the public."
Chan added that the HK government has asked the three regulatory agencies to cooperate in promoting fintech so that start-up companies won't encounter any regulatory roadblocks as they introduce new technology bridging financial industries.
Related stories:
Singapore set to take London's spot as leading financial centre
Mainland Chinese flock to Hong Kong for insurance
Singapore backs insuretech innovation