Hong Kong firm relaunches insurance venture in Thailand | Insurance Business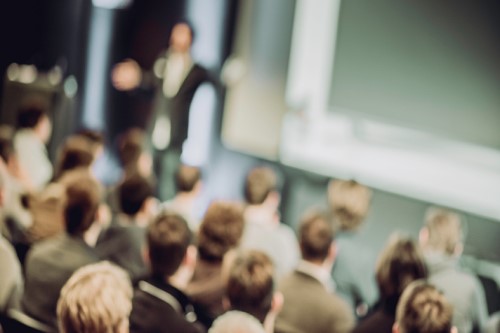 King Wai Insurance, formerly known as QBE Insurance Thailand, has relaunched following its acquisition by a Hong Kong-based firm
The insurer, now a subsidiary of Hong Kong-based King Wai Group, will deal in several business lines, including property, fire, engineering, marine, motor, and personal accident insurance, reported Thai newspaper The Nation.
In May 2018, King Wai Group purchased 98.24% of the shares in QBE Insurance Thailand and initiated the rebranding of the insurer. Its relaunching ceremony on July 11 was attended by several figures from Thailand's business and regulatory sectors.
According to King Wai Insurance, it will take an innovative, digital-centred approach in delivering its products and services to customers. It aims to introduce digital insurance to its clients, diversify its product range, and grow its distribution channels.
"Under the strategic direction set by our chairman, Dr King Wai Chan, King Wai Insurance will transform into a technology-driven insurer," said Antonio Hang Tat Chan, vice chairman of King Wai Group. "Innovation and technology are the future and we have to be at the forefront of this trend while in compliance with regulatory guidance."
Data from the Thai General Insurance Association (TGIA) showed that the general insurance sector grew by 4.1% in the first quarter of 2018, with whole-year growth expected at 3.5% up to 4.5%. This is partly due to the government's policies encouraging investment and large-scale infrastructure projects.
Related stories:
QBE may drop underperforming units
Insurer names Thailand as riskiest place to travel
Insurance advisory sets up shop in Bangkok