Hong Kong Insurance Authority hosts session on inclusive growth | Insurance Business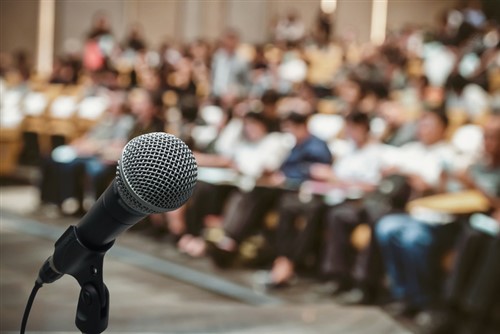 The Insurance Authority (IA) of Hong Kong hosted a thematic breakout session, titled 'Insurance and Inclusive Growth in Asia', at the 13th Asia Financial Forum on January 13.
According to the IA, Asia is one of the main growth engines of the global economy, and this presents enormous opportunities for the insurance industry, reinforcing its role in supporting inclusive growth in the region.
"Insurance facilitates business development and entrepreneurship," said Dr Moses Cheng, chairman of the IA, in the opening remarks of the session. "By transferring risks to insurers, companies can better deploy their resources for growth and development. While inclusive growth is a global concept, it is especially important in Asia, which has established itself as the growth engine of the world's economy. The insurance sector can play an active role in supporting inclusive growth in the region by offering protection to both individuals and businesses."
The panellists were composed of senior executives of major life and non-life insurers in Hong Kong. They discussed four key elements of inclusive insurance – penetration, protection, affordability and accessibility – and examined how these can be incorporated into their business strategies. The session also tackled the challenges and opportunities in reaching out to underserved or unserved populations and enhancing insurance inclusiveness in various Asian countries.
Other topics touched on at the session were the importance of insurtech development in furthering inclusive insurance in Asia, and opportunities in promoting inclusive insurance to address health and catastrophic risks in the Greater Bay Area.