Hong Kong insurance premiums dip slightly in first nine months | Insurance Business Asia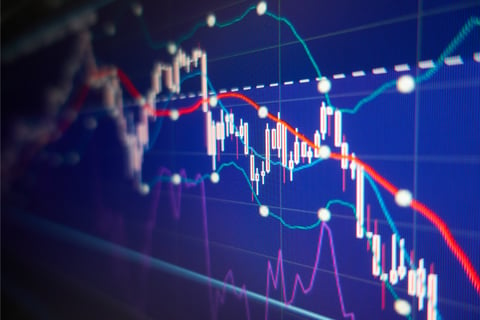 The Hong Kong insurance industry recorded total gross premiums of HK$455.9 billion (SG$79.9 billion) for the first three quarters of 2021, a decrease of 1.1% from the corresponding period last year.
Long-term business
According to provisional statistics from the Insurance Authority (IA), total revenue premiums of in-force long-term business were HK$407.1 billion in the first three quarters of 2021, a 1.3 % decrease year over year. Of these, HK$335.5 billion came from individual life and annuity (non-linked) business, HK$32.1 billion from individual life and annuity (linked) business, and HK$34.8 billion from retirement scheme business.
New office premiums (excluding retirement business) showed strong growth, with 24% growth to HK$122.5 billion. In particular, individual life and annuity (linked) business grew by 179.6% to HK$$21.9 billion.
However, the IA said that the growth should be taken in context of a low base of comparison in 2020. Life insurance sales saw a huge slump last year due to the effects of COVID-19 restrictions.
Insurance sales from Mainland Chinese visitors took a 92.7% nosedive, from HK$6.5 billion in the first three quarters of 2020 to around $470 million in the corresponding period of 2021, due to ongoing travel restrictions.
General business
Gross and net premiums of general insurance business were HK$48.8 billion and HK$32.8 billion, reflecting an increase of 0.6% and a decrease of 0.2%, respectively. The overall underwriting profit decreased from HK$1.435 billion to HK$1.223 billion.
Pecuniary loss business gross premiums continued to grow to HK$3.5 billion, up 35.5%, due to the upward adjustment of maximum property values under the mortgage insurance programme. Increases were also recorded for property (6.6%), marine (9.3%) and general liability (11.5%). Accident and health premiums declined by 4.7%, mostly due to stagnant outbound travel, which saw non-medical business decrease by 24.3%.
For reinsurance inward business, the gross and net premiums were HK$12 billion (down 6.6%) and HK$6.5 billion (down 16.9%), respectively. This was attributed to the contraction of motor business, which was offset by growth in the accident and health business and property lines. Overall underwriting performance improved from HK$172 million to HK$361 million, mainly driven by favourable claims experience.