Hong Kong looking to improve insurance tax incentives | Insurance Business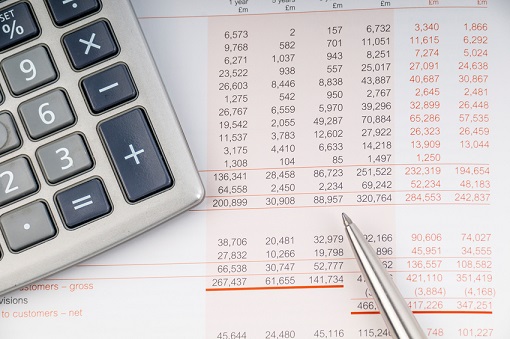 The Financial Services Development Council (FSDC) of Hong Kong, a cross-sectoral advisory body, has released a report on Friday, outlining several proposals on how Hong Kong can further develop as one of the top insurance hubs of Asia, especially in reinsurance, marine insurance, and captives.
The report recommends an extension for the 50% tax break offered to professional reinsurers to the offshore non-life business assumed by direct insurers. Brokers can also be offered tax incentives to encourage placement of insurance and reinsurance businesses in Hong Kong. Domestic primary insurers should also be encouraged to cede risks to reinsurers that are registered in Hong Kong.
The FSDC also advocated speeding up the negotiation of double taxation agreements with other countries, citing the extensive tax agreements between rival Asian economy Singapore and the UK.
FSDC chairwoman Laura Cha said in the report: "The recent departure and downsizing of the Hong Kong offices of various international insurance and reinsurance companies highlights the need for Hong Kong to further develop our insurance and reinsurance industry. Further departures are likely in the near future if action is not taken."
Cha added that Hong Kong is primed to be a top re/insurance destination in Asia, especially since it plays an important role in supporting mainland Chinese firms in transferring and managing risks.
Landmark Hong Kong directors' case ruling could shake up insurance field