Hong Kong regulator alerts public to fake Prudential websites | Insurance Business Asia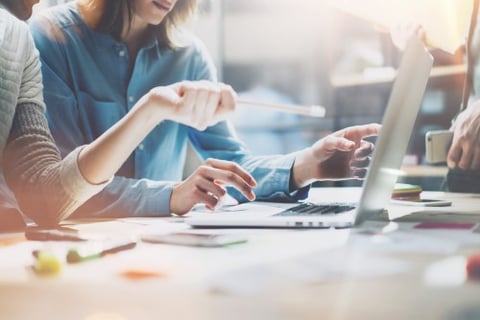 Hong Kong's Insurance Authority (IA) has warned the public regarding two websites that present themselves as official websites of insurers under the British Prudential plc group.
The two websites are "www.prudemtial.hk" and "www.prudentials.hk".
According to IA, it has contacted both Prudential Hong Kong Limited and Prudential General Insurance Hong Kong Limited and both have denied any connection to the two websites. The regulator also forwarded the matter to the Hong Kong Police Force for further investigation.
IA urged individuals that have provided personal information to the websites or who have conducted any insurance transactions through the websites to report to the police's Cyber Security and Technology Crime Bureau and notify their insurer immediately.
Read more: Hong Kong's insurance regulator warns about fraudulent website
Transacting with these websites is very risky, as it could lead to fraudsters gaining access to their insurance policies or other sensitive personal information. The websites' URLs are very similar to the insurers' legitimate websites, and may deceive users who make typographical errors or click links leading to these fraudulent pages.
These websites are likely a form of phishing, a cyber fraud tactic that aims to obtain sensitive information such as account passwords and credit card numbers by pretending to be a reputable entity.