Hong Kong to fast-track online insurers' registration | Insurance Business Asia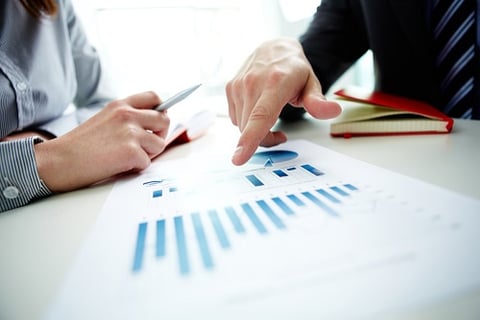 The Insurance Authority (IA), Hong Kong's insurance regulator, has revealed plans to create a priority lane for online-only insurers, which aims to reduce the length of the approval process that currently takes 12 to 18 months.
Speaking at a regulatory conference on Tuesday, Insurance Authority chief executive John Leung Chi-yan said the fast track will be applicable only to insurers offering basic life insurance, travel insurance, or personal accident insurance. He also reiterated that complex insurance products that need consultation with an agent or broker are not included.
"For the more complicated life insurance products, which would require policyholders to contribute money for 20 or 30 years, it would not be appropriate for these to be sold online," Leung was quoted by the South China Morning Post. "[A] qualified salesperson should clearly explain the products to customers."
The move is part of the IA's thrust to promote the growth of insurance technology (insurtech) in Hong Kong. The organisation believes that increased adoption of technology will lower operation costs, increase responsiveness, and provide better and more reliable services to meet customers' needs.
"We believe there are advantages in encouraging more insurance companies to sell products online or via other digital channels," Leung said. "These types of digital sales would usually be cheaper as customers do not need to pay commissions for salespersons."
He added that the IA is planning to introduce a regulatory "sandbox" which allows insurance companies to test new and innovative products and services in a controlled environment before these are released to the general public. A revision of capital requirements and an insurance protection fund are also in the works.
The IA, which took over regulatory duties in the special administrative region in June, has around 170 staff, and is planning to expand to 300 in two years' time.
Related stories:
Insurtech won't phase out agents, says AIA
Hong Kong, UK insurance regulators sign cooperation pact
All Hong Kong insurance agents may have to apply for new licences