Hong Kong voluntary health cover to come with tax breaks | Insurance Business Asia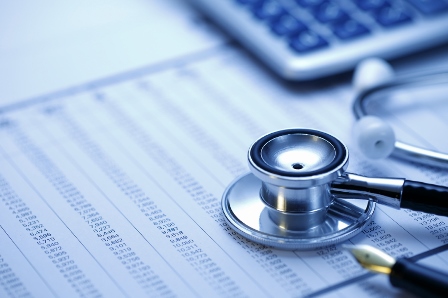 The Hong Kong government has released a report on the public consultations on the proposed Voluntary Health Insurance Scheme (VHIS), detailing the consultation's results and recommended tax breaks.
The consultations, held between December 2014 and April 2015, recommended that insurers providing individual medical insurance would be required to follow a set of VHIS minimum requirements.
According to the report, there is "broad support for the concept and policy objectives of the VHIS in general… [with] overwhelming support for the proposal of providing tax concessions for VHIS-compliant policies."
The report also proposed a tax deduction for premiums paid for all medical insurance policies that meet or exceed the VHIS's minimum requirements. A HKD3,600 (US$465) annual ceiling on claimable premiums would be put in place, with an individual able to claim a tax deduction on their own policy or on their dependents' policies, with a maximum of three dependents per taxpayer.
The tax breaks were adopted due to public favor for improved tax benefits to encourage more young and healthy people to participate in the VHIS. Other measures include a higher annual ceiling on claimable premiums and a more flexible cap on the number of dependents' policies.
With the estimated 570,000 taxpayers and 360,000 dependents eligible for tax deduction, the annual tax breaks would amount to HKD256 million (US$33 million), with an average of HKD450 (US$58) per taxpayer.
Related stories:
Insurers still not sold on HK voluntary health insurance scheme
Hong Kong financial planner banned for forgery
Asia will be a top insurance market in 2017, says major reinsurer