Hong Kong-based marine war risk syndicate sets sail | Insurance Business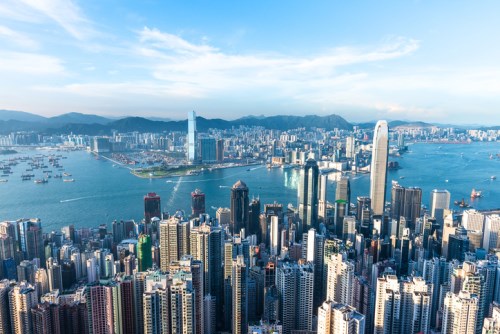 A new marine insurance initiative aims to protect Asian ship owners from war risks and piracy.
The Hong Kong China War Risk Syndicate (HKCWRS) is backed by Asia Insurance, a Hong Kong-based insurer under the Asia Financial Holdings group. Several other insurers, including
China Taiping
Insurance, are backing the syndicate in a subscription format.
HKCWRS offers marine insurance up to US$100 million per hull, for acts of war, piracy attacks, and other risks facing ships. The syndicate is open to all ship owners in Hong Kong and mainland China, as well as Asian flagged, owned, managed, or chartered vessels.
According to a report by
The Maritime Executive
, HKCWRS has been welcomed by Hong Kong Shipowners' Association's incoming chairman Jack Hsu as well as the Hong Kong Federation of Insurers. Other organisations, such as the HK Transport & Housing Bureau and the HK Maritime and Port Board in Hong Kong, have also lent their support.
"We aim to support Hong Kong as a leading marine insurance market, and this is the first step on our journey," said Winnie Wong, CEO for Hong Kong at Asia Insurance. "This facility also strongly supports the Belt and Road initiative which is a primary objective of China's overseas trade development."
HKCWRS will have a special war risk committee, composed of vessel owners, underwriters, brokers, and security advisors that will discuss, review, and respond to specific issues. The syndicate will also recommend whether armed guards are necessary to be deployed on ships, in response to threats such as piracy.
Related stories:
Lloyd's looking into new approach to vessel fleet insurance
AM Best report highlights marine insurance as a great profit generator
Insurance coalition moves to reel in illegal fishing