Hong Kong's 'sandwich generation' facing increasing financial pressure – insurer survey | Insurance Business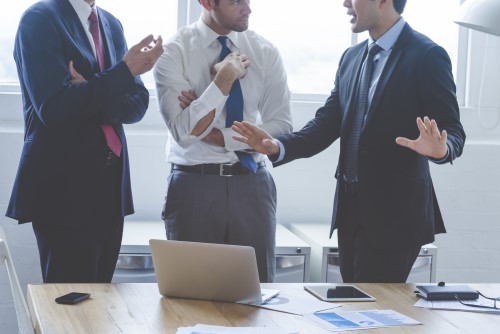 Financial strain and housing issues are putting pressure on many Hong Kongers, especially those belonging to the 'sandwich generation', an insurer-led survey has revealed.
According to the 2017 Prudential Relationship Index (PRI), the findings highlight a need for more fulfilling relationships and comprehensive financial planning for Hong Kongers.
Hong Kong scored 64 out of 100 on the PRI, a six-point improvement from the previous year. However, Hong Kongers are the second-least satisfied among the surveyed markets in Asia in terms of relationship fulfilment.
The survey highlighted the 'sandwich generation', or middle-aged individuals supporting both their aging parents and growing children. Close to three-quarters (73%) of adults support their parents' financial needs, while 50% of parents provide money for their children on a weekly basis. But despite these financial burdens, only 19% of adults expect to rely on their children financially in their old age.
Housing issues are another significant cause of stress in relationships, PRI findings revealed. Six in 10 (62%) of unmarried adults and 17% of married couples live with their parents or in-laws. Having their own house is an important objective for many, with 41% of adults and 53% of unmarried couples citing buying an apartment or flat as a key financial goal.
Many Hong Kongers are also concerned with financial security. Sixty-two percent (62%) of respondents worry about their savings for retirement and future medical expenses. Around one in four (24%) are concerned about becoming a burden to their family.
An overwhelming majority (91%) are worried about their family's financial situation in case anything happens to them, while one-third (34%) expect the impacts to range from serious to catastrophic – both figures are the highest in Asia.
"People in Hong Kong endure a combination of work, family and financial pressure, which echoes the 2017 PRI findings," said Derek Yung, CEO of Prudential Hong Kong. "It is crucial for them to look ahead and have a comprehensive financial security plan in place that can provide them with peace of mind and empower them to protect their loved ones at all times."
Related stories:
Insurers missing out with digital initiatives, study shows
Prudential Hong Kong offers digital solutions for customers and agents