Hong Leong Assurance to offer one-stop travel cover at Changi Airport | Insurance Business Asia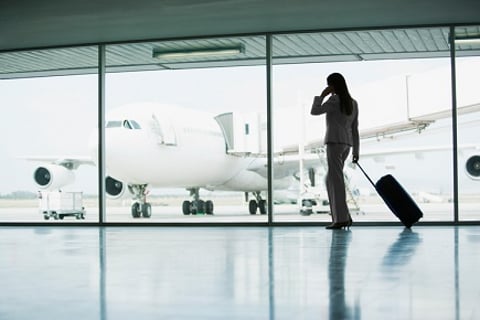 Hong Leong Assurance Singapore has been appointed by Changi Airport to offer its HyfeAssure travel insurance in counters at the airport.
Before departing, Singaporean travellers can purchase travel insurance for just SGD$4 a day from any Changi Recommends counter, located at any of the four arrival and departure halls of Changi Airport, the insurer said in a statement.
The HyfeAssure travel insurance policy offers five instantly claimable benefits, including coverage for travel and baggage delays, missed travel connections, medical expenses incurred while overseas, and baggage damage. Passengers can submit their claims at any Changi Recommends counter, and they can receive payouts of up to SGD$200 on the spot. For reimbursements exceeding SGD$200, passengers will receive their payment via cheque in the mail within two weeks.
"We find from experience, and having crawled our native data analytics, that 77% of travel claims do not exceed SGD$200," said Kelvin Lim, CEO of Hong Leong Assurance Singapore.
"What this tell us, as direct insurers specialising in personal insurance claims, is that most consumers, or passengers for that matter, want the comfort of knowing they can claim back such small amounts with ease. Together with Changi Travel Services, we are achieving this out-of-box ideation via the HyfeAssure product, and look forward to rolling out more revolutionary solutions to better change the way we travel."
Related stories:
AIG Singapore, DBS launch instant travel claims system
Chubb's value-added services suite available for Singaporean travellers
New app allows passengers to access travel insurance, other services