'Horrible' customer experience sees tech flock to insurance | Insurance Business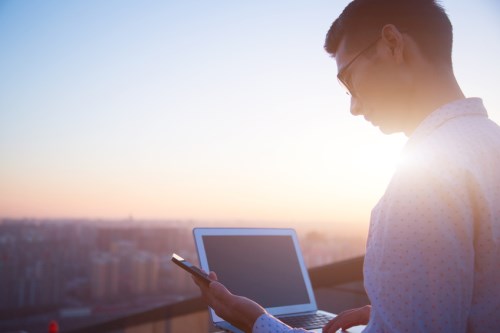 Technology and investment companies will continue to target the insurance industry thanks to 'horrible' user experiences, one expert has said.
According to
Business Insider,
the investment and tech community has its sights set on the insurance industry as venture capitalists continue to see insurance as ripe for disruption.
"Right now we are looking at Insurtech," Timo Dreger, a managing director at Apeiron Investment Group said at the Economist Finance Disrupted conference last week.
"It's for sure the hottest thing in 2016 and for sure the hottest thing this year too. The answer is pretty easy why. In the whole insurance industry, there's a lack of innovation and the user experience is pretty horrible."
Want the latest insurance industry news first? Sign up for our completely free newsletter service now.
Dreger noted that insurtech is currently in the position that fintech, which has disrupted the banking industry, found itself in two years ago.
Brokers could be some of the first targeted by outside disruption, Dreger continued, as start-ups will begin to focus on distribution first. Insurtech will then spread into other areas of the industry.
In a recent insurance industry report from
Willis Towers Watson
, almost half (49%) of respondents said that they expect to make an acquisition over the next three years in the digital technology space.
Related stories:
Tech an enabler for broker business
New online portal could be a threat to agents and brokers