Host of emerging risks to impact D&O market | Insurance Business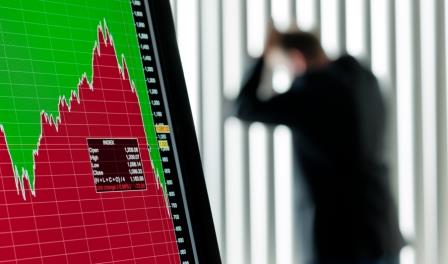 The directors and officers market is set to be impacted by a number of emerging risks, new research has suggested.
In a report compiled by Allianz Global Corporate & Specialty (AGCS) the global firm highlighted a diverse range of issues, from increasing litigation to cyber, as those with the potential to impact the key market.
The
D&O Insurance Insights: Management liability today
research noted that while issues will vary in different geographies, there are some global constants.
This year has highlighted the need for cyber risk and insurance to be part of the agenda of any board of directors and Damien Lynch, regional manager for financial lines Asia, at AGCS, said that the emerging risk remains a priority.
"Cyber risk has the potential to have a huge impact upon the D&O market," Lynch told
Insurance Business
.
"Aside from the increasingly complex regulatory environment which directors need to navigate, there remains the possibility that a severe cyber incident could adversely impact an entity's share price, which is of itself one of the best predictors of claims against directors.
"It is not difficult to foresee such a claim framed as negligence or insufficient oversight on the part of directors."
Cyber is not the only thing that needs to be on the mind of the D&O market, Lynch explained.
Other emerging risks, such as an increase in shareholder activism, intensifying class action activity, escalating merger objections and third party litigation funders, should also be on the radar.
Regulatory changes will also have an impact on the market. In both Hong Kong and Singapore, the two areas studied in the AGCS research, regulatory issues are key areas to watch.
In Singapore, amendments to the Companies Act have expanded the reach of the legislation as the definition of director has been broadened. Singapore has also seen new criminal offences imposed for directors improperly using their position for financial gain.
In Hong Kong, directors face increasing regulatory scrutiny thanks to a robust approach to enforcement actions by the Securities and Futures Commission (SFC) as financial institutions have seen heavy fines for non-compliance.
As a major insurance market for many businesses, 2017 could shape up to be a challenging year in the D&O space.
Related stories:
Allianz CEO: No mass job cuts
Allianz Life Korea to pay suicide claims