How have insurance companies faced COVID-19? | Insurance Business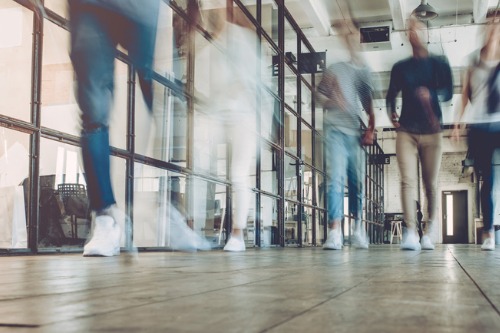 Amid the COVID-19 pandemic, and with social distancing protocols in place, businesses have had to move their employees to work from home while continuing to provide clients with key services. In line with this, employers are faced with the challenge of assisting their team in this necessary change to their day to day operations.
Insurance Business wants to uncover the absolute best workplaces in Asia's insurance industry for its inaugural Top Insurance Workplaces report. This is a great opportunity for employers to offer insight into how they have fared over the past 12 months, not only during normal day-to-day operations, but especially when faced with a crisis.