How to attract the best talent to your insurance business | Insurance Business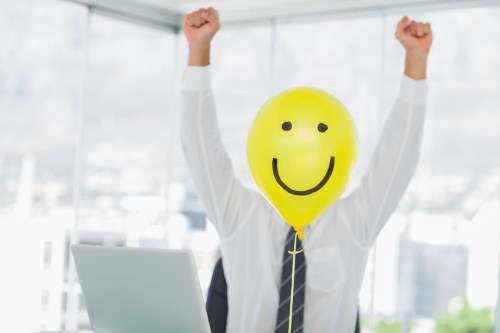 With major talent shortages still gripping the industry in Singapore, one expert has revealed his tips to attracting the best talent.
Daniel Warwick, managing director – Singapore of Eames Consulting, said that while there are a number of challenges in the hiring market in insurance in Singapore, there are ways to attract the best talent.
"What people need to feel, and this goes for any organisation, is that there is a business plan in place," Warwick told
Insurance Business
.
"Individuals need to hear a story and visualise that organisations plan, seeing their role within that organisation.
"That is something that, when markets get tighter and slower, everybody just focusses on getting their job done without even thinking about why am I here, what am I working for and what am I working towards.
"It is important that organisations have that plan in place and do share and communicate that."
Warwick noted that the slower market has seen many organisations place their recruitment plans on hold as candidates are reluctant to move roles in a competitive market. With a lack of movement from existing candidates, Warwick said that the industry needs to do more in a bid to attract new talent.
"There is a lack of understanding in what insurance really is," Warwick said.
"There are not enough new people wanting or trying to get into the industry and that is because of a lack of education or real knowledge about what the industry can be.
"More internships would be good as a lot of the talent shortages are simply because there are not enough people coming into the industry."
Warwick highlighted the marine, energy and trade credit markets as particularly challenging in terms of hiring as specialist and niche markets require select skills.
"Anything that is very niche or very specialist, there are few people on the ground and very few people who are doing it well," Warwick said.
"Other technical disciplines like actuarial and cat modelling are also challenging as there is not much of a flow of new talent.
"The industry needs to find ways to address the gap."
Related stories:
'No perfect solution' to major talent shortage
Insurance and the business case for diversity