Howden appoints chief executive for UAE | Insurance Business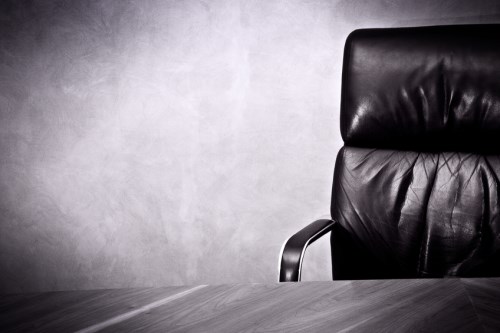 Insurance brokerage Howden has appointed Sajith Kumar as CEO of its United Arab Emirates unit.
In his new role, Kumar will be in charge of Howden's extensive growth plans in the Middle Eastern market, and he will join the firm's regional senior leadership team. He will be based in Dubai and report to Atinc Yilmaz, regional CEO of Howden Turkey, the Middle East, and Africa (TMEA).
Kumar joins Howden after 15 years at Marsh, where he was CEO of Marsh Oman and most recently, deputy CEO of Marsh Emirates. He has over 26 years of experience in various facets of the insurance industry – including broking, underwriting, and claims management – having worked for various companies in different capacities.
He succeeds Arvind Kashyapa, who will retain his role as chairman of Howden UAE and continue to manage his client relationships.
"Last year we formed the TMEA region to harness our capabilities under the leadership of Atinc, and we've seen outstanding results following strategic steps taken in the region," said José Manuel González, CEO of Howden Broking Group. "Sajith's experience and knowledge will be invaluable in driving Howden UAE into its next chapter of growth."
"I couldn't be more pleased that Sajith has decided to join Howden UAE," said Yilmaz. "The last year has been transformative for the TMEA region. As well as the acquisition of ACP in Turkey, where we are now a leading broker, and the opening of our first offices in Oman and Tanzania, we have also built specialist practices across the TMEA region. I am confident that Sajith has the right experience to help deliver the ambitious objectives we have for the UAE."