Howden M&A fortifies APAC presence with new additions | Insurance Business Asia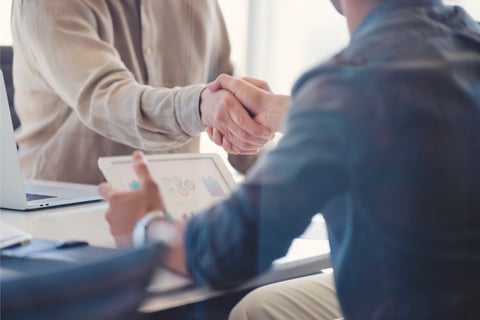 Howden M&A, part of international insurance broker Howden Broking, has bolstered its APAC team in response to significant reported growth in deals in the region accompanied by a surge in demand for M&A insurance policies.
There were 20,694 M&A deals with an aggregate value of US$1.193tn closed in APAC in 2021, up from 17,745 deals worth US$921bn in 2020.
James Kay will be joining Howden in Singapore effective March 1. He has more than eight years of experience negotiating bespoke insurance solutions for global M&A transactions, including his prior work at Marsh JLT, where he was regional assistant director for Asia with direct responsibility for all South Asian M&A insurance solutions.
Simon Worker will be relocating from London to Howden's Hong Kong team as its director. He will take the lead in advising clients and negotiating M&A insurance solutions with particular focus on multi-jurisdictional operational transactions.
In Singapore, Kay will work with Goh Tze Yang, who joined Howden M&A in 2017 following four years at Allen and Gledhill. In Hong Kong, Worker joins Isabelle Ma, an experienced corporate lawyer specialising in private equity M&A.
"This is a very exciting time for Howden M&A as we continue to grow and invest for our clients," said Drew Wardrope, managing of Howden M&A. "Our continued investment in APAC follows a significant uptick in activity in the region and we are now best positioned, with the backing of an international platform and the arrival of our new colleagues on the ground, to meet clients' needs."
"Talent acquisition is central to our strategy, and we are confident that our newly expanded team is well-equipped to match this increased demand," said Jenny Lim, Howden's executive director and head of financial lines for Asia.