HSBC Insurance hopes for one-third of sales from online channel by end-2019 | Insurance Business Asia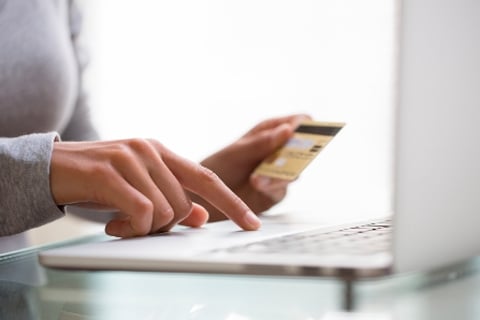 HSBC Insurance has said that it wants to focus on online sales in the coming years, with a target of one-third of sales coming from this channel by the end of next year.
According to Edward Moncreiffe, CEO of HSBC Insurance (Asia)'s Hong Kong office, purchasing an insurance policy online takes only around 2.5 minutes, compared to around an hour if the customer buys it the old-fashioned way through an agent.
"When we first sold products online in 2016, some people said customers won't like buying insurance via the internet," he told South China Morning Post.
"But 8.2% of our new sales came from digital last year, which shows they do like online buying as it is convenient, flexible and quick," he added.
"I hope to see a third of our new business sales from digital channels by the end of 2019."
HSBC Insurance, which is part of the largest banking group in Hong Kong and Europe, traditionally sells its products through a network of brokers and over 100 bank branches. In the Information Age, the insurer hopes to simplify its product line-up, which will be offered through the internet and mobile banking.
Moncrief believes that the Hong Kong market is ready for digitalisation, as consumers are already tech-savvy and are ready to adopt the idea of purchasing the financial products they need through the internet or on their mobile phone.
However, that does not mean that HSBC Insurance is abandoning its agents and brokers. In fact, the firm has doubled the number of its insurance specialists in Hong Kong over the past few years.
"We will combine digital and staff sales channels," Moncrief said. "Some customers like to buy simple products online. However, when it comes to more sophisticated or longer-term products, many still prefer face-to-face contact with a specialist, to fully explain their features."
Related stories: