HSBC names Mark Wang as chief investment officer, group insurance | Insurance Business Asia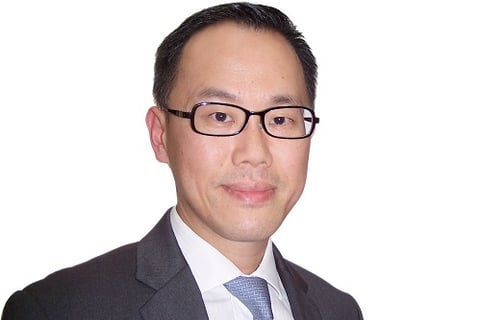 HSBC has appointed Mark Wang as chief investment officer (CIO), group insurance, effective October 22. He is based in Hong Kong.
Wang (pictured) will lead the investment teams across HSBC's life insurance businesses globally, with responsibility for investment strategy, investment governance process, and mandate management. He will also support balance sheet management initiatives for the insurance business globally.
Reporting to Katrien Verwilst, head of balance sheet optimisation, group insurance, Wang will also work closely with HSBC Global Asset Management to ensure delivery of optimal outcomes for policyholders and shareholders.
Wang has over 20 years' experience in the insurance investment industry. He has held several senior positions for insurance companies in multiple markets, including the US, Hong Kong, Malaysia, and most recently Singapore, where he was CIO for NTUC Income Insurance. He is a chartered financial analyst and holds an MBA degree from Carnegie Mellon University.
"Mr Wang is a seasoned professional with strong investment management credentials and we are pleased to have him join our growing leadership team," said Bryce Johns, HSBC's group head of insurance. "As HSBC propels the growth of our insurance business, especially in Asia, a robust and credible investment capability is integral in helping our customers deliver the promises made to themselves, their families and businesses. He will also develop strong governance frameworks to meet investment best practices while incorporating environmental, social and governance (ESG) considerations to enhance risk and return outcomes as well as to align with our increasing focus on sustainability and responsibility."