Hyundai Insurance gets new AM Best rating | Insurance Business Asia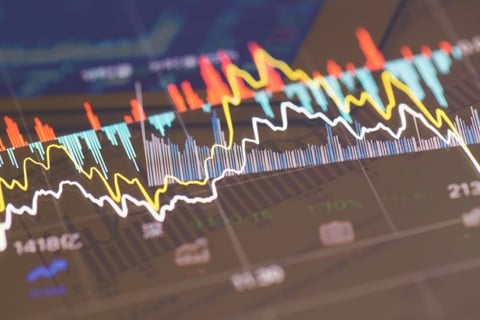 AM Best has affirmed the ratings of Hyundai Insurance China (HIC), removing the company from its status as "under review with negative implications."
The agency sustained the insurer's financial strength rating of B++ (Good) and the issuer credit rating of "bbb."
The rating actions reflect HIC's adequate risk-adjusted capitalization, which has recovered over the past six months, AM Best said. Credit risk has been decreasing on the progress in settling claims related to the Tianjin Port explosions in August 2015.
AM Best said HIC is also receiving a "wide range of support" from its parent company, Hyundai Marine & Fire Insurance Co., which is currently working on a recapitalization plan for HIC.
Both of HIC's newly affirmed ratings received a negative outlook from AM Best, reflecting the company's exposure to potentially large credit risk and continued weak operational performance with high volatility.
"Although HIC maintains low retention and has been reducing gross risk exposures, fronting large risks relative to their capital could potentially expose the company to credit and liquidity risks," AM Best said.
The agency warned that a negative rating action could occur if HIC's planned recapitalization fails in the near future.
A material decrease in risk-adjusted capitalization due to a decline in operating performance would also give the insurer an unfavourable rating action, AM Best added.
However, the agency explained that positive rating action could occur if HIC sustains improvement in its operating results and be at par with its higher-rated peers.
Related stories:
AM Best revises issuer credit ratings for Allianz SE and subsidiaries
AM Best affirms ratings of Blue Cross Asia-Pacific