IAG hits brakes on Asian expansion | Insurance Business Asia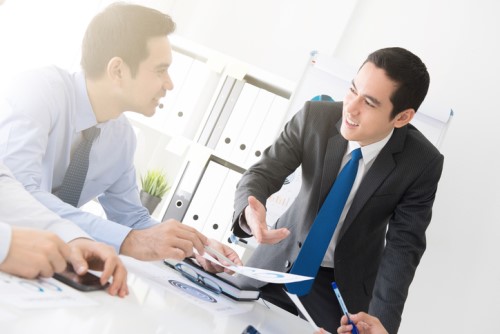 Insurance Australia Group (
IAG
) has decided to put on hold its plans to expand in Asia, as a poor investment climate has forced the company to refocus focus on its home markets.
The insurer was discouraged by a futile search for investment opportunities in markets such as Thailand, Malaysia, and India over the past 18 months, according to its CEO
Peter Harmer
.
When Harmer assumed his post in 2015, IAG was confident that 10% of its total revenue would be from Asia by 2016. However, that vision was not realised, as it was only able to source about 4% of revenue from Asia, reported the
Sydney Morning Herald
.
Tough competition and stringent regulatory conditions are likely to have affected IAG's Asian revenue, which fell by 50% in the year to June 30. From US$20.3 million, it was down to US$7.81 million.
"It is unlikely we will make further investments in Asia in the short term," Harmer said at IAG's annual general meeting in Sydney. Instead, the company will focus on the Australia and New Zealand markets.
For financial year 2017-2018, Harmer said that IAG expects a rather stagnant growth of gross written premiums in the low single digits.
Related stories:
IAG joint venture may go public
IAG discusses Asia setbacks
ANZ life unit sale attracts Asian suitors