IAG says expanding to China too costly and risky | Insurance Business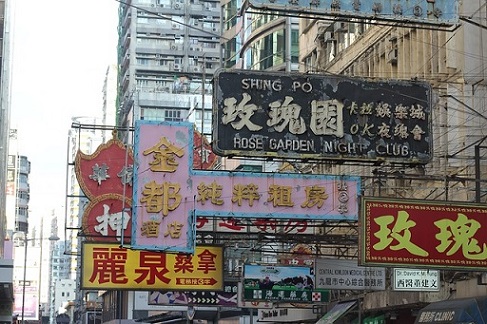 The chairwoman of Insurance Australia Group (
IAG
), Elizabeth Bryan, said that the company has decided to not expand into the Chinese market due to it being "too expensive and too risky".
IAG scrapped its China expansion plans in October 2015 after the insurer's investors protested plans to invest US$100 million in the Asian giant. According to Bryan, the company considered its shareholders' views but ultimately decided on its own.
"The board's view on China now is that for IAG to take a position in China that is where it wants to be, that's positioned nationally across China and is big enough to really make a difference to us, is too expensive and it's too risky," she told the
Australian Financial Review
.
"Fundamentally our view of China at the moment is that the insurance industry has developed there. There are some of the leading domestic insurers of the world in China and it's beyond our risk appetite right now."
Bryan added that the company has been operating in Asia for close to 16 years and that it no longer has a single "Asian" strategy, instead considering each country on a case-to-case basis. She cited the company's successful businesses in Malaysia and Thailand as examples.
Related stories:
IAG looking to expand Malaysian joint venture
Three Asian insurers' stocks set to surge
Sony Life announces latest expansion