IAG to leave its investment in SBI General | Insurance Business Asia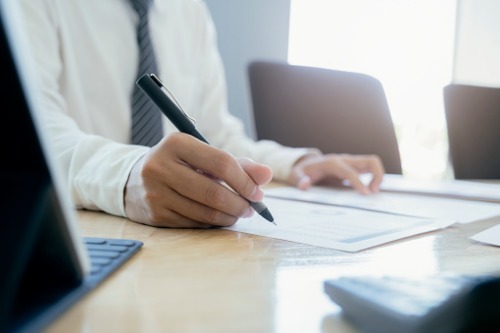 Insurance Australia Group (IAG) has agreed to sell its 26% stake in SBI General Insurance Company to two private equity companies for about $640 million.
SBI General was established in 2009 as a joint venture with State Bank of India, which owns 70% of the Indian business.
The transactions, which are subject to regulatory processes and approvals, will see Napean Opportunities, part of Premji Invest, acquiring a 16.01% interest and a Warburg Pincus affiliate owning a 9.99% stake in SBI General. The deals are expected to be completed before June 30.
In a statement, IAG said the deals are expected to result in an increase in IAG's regulatory capital position of more than $400 million and a net profit after tax of more than $300 million, which will be reflected in the insurer's FY20 results.
"With our sharpened focus on our core territories of Australia and New Zealand, now is the right time for IAG to exit its investment in SBI General," said Peter Harmer, IAG managing director and CEO.