ICBC-AXA Life to launch asset management business | Insurance Business Asia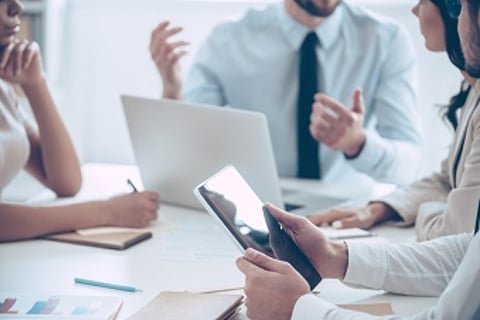 China has granted ICBC-AXA Life permission to set up an asset management business, the joint venture recently announced, this comes amid calls by Chinese President Xi Jinping to further open up the country's insurance sector.
The new subsidiary will have a registered capital of RMB 100 million (about US$15.7 million) and will be registered in Shanghai. Its services will include the management of renminbi and foreign currency funds, the development of an insurance asset management product business, and other businesses approved by the China Banking and Insurance Regulatory Commission, ICBC-AXA Life said.
During his speech at the Boao Forum in Hainan last month, Chinese President Xi Jinping renewed a pledge to speed up the opening of the country's insurance sector, as well as giving foreign players greater access. The speech marked the 40th anniversary of major reforms under former leader Deng Xiaoping, which led to the opening up of the Chinese economy.
According to ICBC-AXA Life chairperson Ma Jian, the firm has witnessed the insurance industry's trend toward asset management. The executive expects the new subsidiary to improve ICBC-AXA Life's capital utilization and investment efficiency. Last year, the firm raked saw total premium income reach RMB 39.65 billion (about US$6.2 billion), a record-high since launching in 2012.
Related stories:
AXA Singapore appoints Sean Goh as managing director, life strategic business
Outlook of China's non-life insurance negative - A.M. Best