ICE and GamaSec partner for Asia cyber insurance venture | Insurance Business Asia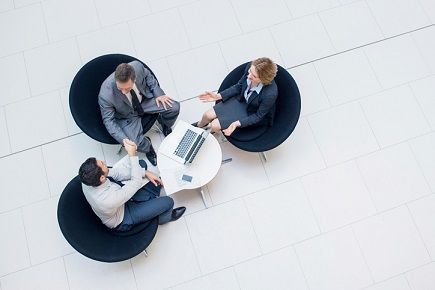 Singapore-based Insurance Consultants & Experts (ICE) and Israel-based GamaSec are partnering to bring cyber insurance solutions to the Asian market.
According to a statement by the firms, the partnership will formulate an insurance product targeting businesses of all sizes, as well as bring to the Asian market GamaSec's variety of cybersecurity products.
GamaSec had previously collaborated with firms in Canada, Europe and South Africa for cyber security protection and insurance ventures in those markets before selecting ICE as its Asia partner. Meanwhile, ICE has been steadily growing in Singapore, offering insurance solutions to security issues both of a physical and cyber nature. It also has connections in the London market.
The partnership came about as COVID-19 highlighted the magnitude of cyber risk, with many businesses now placing it within their top five risks. The pandemic also increased the demand for digital technology, as more people are now working from home and conducting many important tasks online.
"The closer that cybersecurity technology and insurance come together, the better the outcome will be for both parties – fewer breaches and insurance claims, and a better security for small and medium businesses," said Avi Bartov, GamaSec co-founder and CEO. "GamaSec's cutting edge cybersecurity bundled with cyber insurance prevents cyber risk and minimises cyber insurance loss ratios. ICE will be our partner to help us expand in the Asia region, for sales of all GamaSec products and, ultimately, an insurance solution arranged by ICE."
"In partnering with GamaSec, a proven cyber security provider, we will be able to offer solutions for assessment of risk, protection of businesses exposures, as well as an insurance umbrella," added Brett Davey, founder and managing director of ICE. "We aim to give local clients in the Asia region peace of mind from attack of all kinds of cybersecurity threats and actors. We welcome enquiries from anyone that has concerns about cybersecurity, and with our new partner will endeavour to provide solutions and protection."