ICICI Lombard and global car company BMW announce partnership | Insurance Business Asia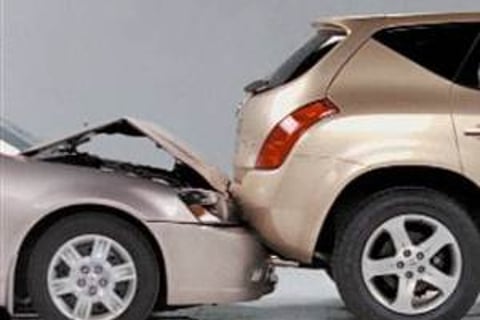 BMW India Financial Services, a wholly owned subsidiary of the BMW Group, has announced an insurance partnership with ICICI Lombard General Insurance, which will see customers in India given access to premium motor insurance products.
According to a report on
thehindubusinessline.com,
the insurer will partner with the financial services branch of the global car manufacturer to offer BMW customers a comprehensive and customer-friendly insurance solution.
Dr. Stefan David Schlipf, managing director and CEO of BMW India Financial Services, told
thehindubusinessline.com
that the partnership with ICICI Lombard is for the long-term.
"At BMW India Financial Services, we offer end-to-end automotive financial solutions which are significantly valuable to the premium clientele who require exclusive and flexible options," Dr Schlipf said.
"Motor insurance is a key aspect complementing vehicle purchase as it protects owners against unforeseen situations and ensures complete peace of mind.
"We have partnered with ICICI Lombard General Insurance to provide the most comprehensive and beneficial motor insurance solutions to BMW customers. Together, we look forward to a long-term relationship that will redefine the insurance experience for BMW customers in India."
Managing director and CEO, ICICI Lombard General Insurance, Bhargav Dasgupta, said the deal opens up a new clientele for the insurer.
"As India's leading private sector general insurance company, ICICI Lombard offers superior customer experience and enjoys the trust of millions of customers.
"We are pleased to partner with BMW India Financial Services to provide motor insurance to BMW customers. BMW is one of the most admired luxury car companies in India and it will be our continuous endeavour to meet the motor insurance related requirements of the high-end clientele of BMW India Financial Services."
The partnership in India
follows a move
by the BMW Group to offer an insurance solution for customers in Malaysia.