ICICI Prudential Life IPO set for September 19 | Insurance Business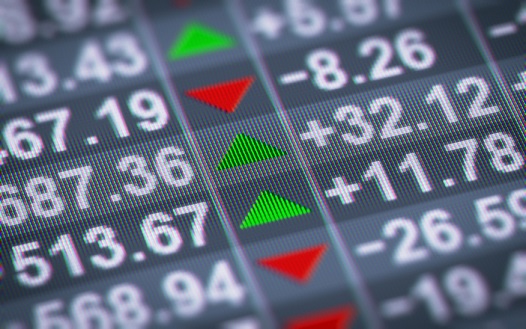 ICICI Prudential Life will push through with its initial public offering on September 19, making it the first insurer in India to hit the capital market. The IPO is estimated to be worth around US$897 million.
The insurer plans to put up for sale 181.3 million shares, priced at US$4.50 to $5.00, in what is expected to be the largest IPO for the calendar year.
The offer comprises 12.63% of the firm's post-paid equity share capital. ICICI Bank will let go of its stake in the IPO, but Prudential will not give up its holdings.
No less than 57.2 million shares will be allotted for the retail category, while the non-institutional category will get at least 24.4 million shares. As the IPO is an offer for sale, the amount raised will go to the company's existing shareholders. The issue is expected to close on September 21.
As of March 31, ICICI Bank had a 67.6% stake in the life insurer, while Prudential Corporation Holdings had 25.9%.
According to major reinsurer Swiss Re, the Indian life insurance sector, worth US$55.4 billion in total premiums, is the tenth largest life insurance market in the world and the fifth largest in Asia.
From 2001 to 2016, the Indian life insurance market grew by a compounded annual growth rate of 17%. However, it remains an underpenetrated market, with a life insurance penetration rate of 2.7% in 2015, compared to a global average of 3.5%.
Related stories:
Life insurer in India files for IPO
LIC profits up 38%, while private insurers' dip 15%
ICICI Lombard and global car company BMW announce partnership