IGI announces Q2, H1 numbers | Insurance Business Asia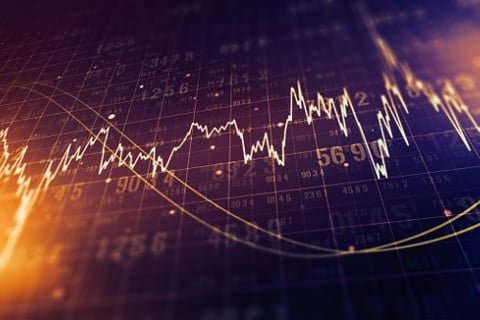 Specialist commercial (re)insurer International General Insurance Holdings (IGI) has published its financial results for the second quarter and first half of the year, which chair and chief executive Wasef Jabsheh believes are a reflection of the company's track record.
Here are the numbers for IGI in the three and six months ended June 30:
| | | | | |
| --- | --- | --- | --- | --- |
| Metric | Q2 2021 | Q2 2020 | H1 2021 | H1 2020 |
| Gross written premium | US$166.1 million | US$137.3 million | US$266.8 million | US$236.5 million |
| Net underwriting result | US$20.9 million | US$22.9 million | US$48.6 million | US$46.1 million |
| Net profit | US$5.6 million | US$12 million | US$20.1 million | US$11.2 million |
| Core operating income | US$9 million | US$10.3 million | US$23.8 million | US$23.7 million |
Commenting on the figures, Jabsheh stated: "Our results for the second quarter and first half of 2021 provide further confirmation of the successful track record IGI has built over the past 20 years. Premium growth in the second quarter was strong at 21%, after more muted production in the first quarter, with strong profitability for the first half of 2021 reflected in our 88.5% combined ratio.
"With market conditions holding up well and rate increases across our portfolio at close to 13%, we remain focussed on maximising opportunities. In addition to seeing attractive business in the new contingency line written by our UK subsidiary in London, we recently announced that our subsidiary in Malta has been granted approval by local regulators to begin writing business."
The CEO said Europe represents a good growth opportunity for the group, with results in the coming months and years poised to reflect this. The Malta subsidiary, for instance, is already seeing "significant interest and activity," he noted.
In a separate announcement, the IGI board declared an ordinary common share dividend worth US$0.16 per share.
"I am very pleased with our progress," added Jabsheh, "particularly in what has been an extraordinary and turbulent time for all of us, and we look forward to continuing our track record of generating value for our shareholders over the long term."