IGI gets another green light in Tiberius deal | Insurance Business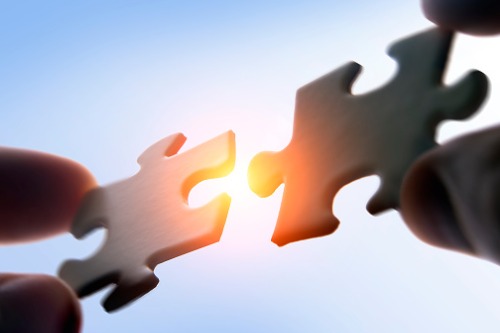 "IGI intends to close the business combination with Tiberius within two business days upon satisfaction of the requisite closing conditions and approvals contained in the business combination agreement."
This was the assertion made by International General Insurance Holdings (IGI) after the specialist commercial (re)insurer ticked another box in its transaction with Tiberius Acquisition Corporation. It announced that the registration statement on Form F-4 filed with the Securities and Exchange Commission (SEC) has been declared effective by the SEC.
The registration statement was filed in connection with the business combination between IGI and publicly traded special purpose acquisition firm Tiberius. It contains the proxy statement/prospectus for the deal.
When the combination is finalised, Dubai-registered IGI will be domiciled in Bermuda as International General Insurance Holdings Limited, trading under the "IGIC" NASDAQ ticker.