IIHF agrees to provide insurance for NHL players at Winter Olympics | Insurance Business Asia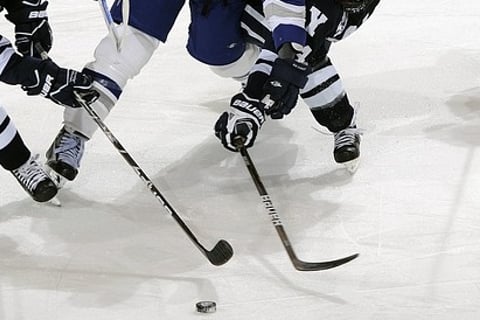 One of the barriers for National Hockey League (NHL) players to appear in next year's Winter Olympics in Pyeongchang, South Korea, has been removed, with the International Ice Hockey Federation (IIHF) agreeing to cover their insurance and travel expenses.
The IIHF has announced that it will pay up to US$20 million for sports insurance and travel to make sure that some of the most famous figures in hockey make an appearance in the Games, reported Reuters.
"We know that the players definitely want to play and the fans want to watch the best players in the Olympic Winter Games Pyeongchang 2018," IOC spokesperson Mark Adams said.
"Because of the interest of the Olympic Movement to see the NHL players in the Olympic Games, the IIHF has ensured that the travel and insurance cost of the NHL players will be fully covered, as was the case in previous Olympic Games," he added.