Incoming Philippine president to reform agencies providing farmers' insurance | Insurance Business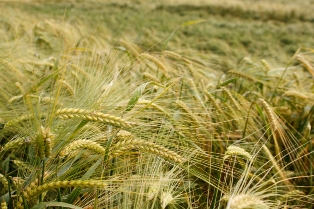 Presumptive Philippine President-elect Rodrigo Duterte has vowed to help farmers in the agricultural archipelago by reforming the public institutions that offer them insurance.
Duterte said he would restructure the state-run Landbank of the Philippines and other government institutions that provide credit and insurance, especially in light of climate change, according to an online report by the
Philippine Daily Inquirer
.
This move aims to minimize the number of unscrupulous middlemen and loan sharks, said Duterte, who revealed the plan in a previous engagement with the country's agriculture coalitions.
One of the groups has urged Duterte to significantly increase farmers' access to credit and comprehensive insurance coverage as well as public incentives and governmental subsidies on farm inputs, farmgate price support, and irrigation services,
Interaksyon
reported.
Last week, Duterte's camp revealed that the new administration will address the needs of the people who live in rural areas or below the poverty line by expanding the coverage of the Philippine Health Insurance System (PhilHealth).
PhilHealth is the government's national health insurance program that covers almost 90 million Filipinos as of June 2015.
Duterte, the tough-talking mayor that ruled Davao City for two decades, has won the elections by a landslide with his war on crime platform, obtaining nearly 16 million votes to defeat four other candidates.