Increased insurance for Muslim pilgrimages | Insurance Business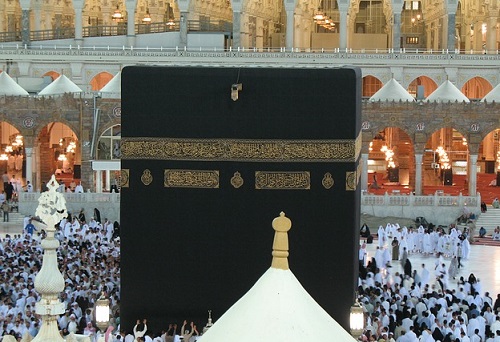 The insurance plans for Muslims going to Mecca for their minor pilgrimage or "umrah" are expected to undergo changes by the end of January. Higher medical expenses limits and unlimited coverage for emergency medical evacuation have been proposed, but they likely come with an increase in premiums.
The discussions came as a result of a case involving Abdul Ghafur Mohd Ibrahim, 59, whose left leg was amputated above the knee due to a flesh-eating infection, according to
The Straits Times
.
Currently, the compulsory insurance plan covers only SGD20,000 for hospitalization and SGD50,000 for repatriation with a SGD35 premium. In Abdul Ghafur's case, he has already accumulated SGD142,000 in medical bills during his stay at a hospital in Amman, Jordan.
It should be noted that the changes will apply only to insurance for the "umrah" and not the "haj" or major pilgrimage, which is covered by a more comprehensive insurance plan with a SGD150,000 premium.
Ayoob Angullia, managing director of ST&T International, told
The Straits Times
that he aims to offer better coverage to all pilgrims. ST&T is the sole authorized company that sells insurance to pilgrims.
"We don't want to make the premiums high. (We want) something that is practical and affordable," he added.
From November to December 2016, around 10,700 Singaporean pilgrims visited Saudi Arabia, and seven had to be hospitalized. Two of those cases had to be medically evacuated, and only Abdul Ghafur has yet to return home.
Related stories:
Accessibility and capacity concerns hamper takaful sector
Takaful industry likely to grow in double digits for 2016 and 2017
Malaysia's takaful sector outstripping the Middle East's, says AM Best