'Incredible potential' for blockchain in insurance | Insurance Business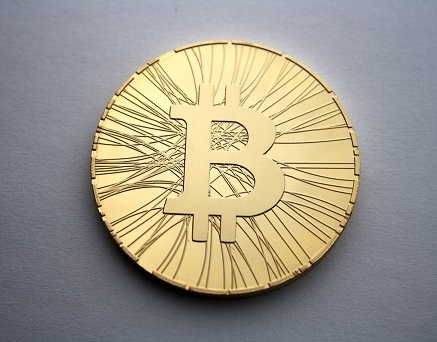 Blockchain technology has "incredible potential" for use throughout the insurance industry as it could revolutionise the industry in the future.
Blockchain allows users to share a trusted record or ledger of events and is distributed across all participants in a network, thus removing the need for a third party to act as an intermediary. The fledgling technology could have a big impact on how insurance develops over the coming years.
"There is incredible potential for insurers to apply blockchain technology into their day-to-day activities such as recognition of premium and payment authorization of claims," Raj Juta, insurance sector leader at
Deloitte
Southeast Asia, told
Insurance Business.
"Blockchain technology could support the significant digital transformation underway in the industry because much of this transformation relies on accuracy and transparency of data.
"Our point of view is that blockchain can deliver many future benefits to both insurers and the insured. However, many barriers and challenges remain, limiting adoption to date."
Juta highlighted three areas that blockchain could have a significant impact on the insurance industry: vehicle history, peer to peer insurance, and insurance over-coverage.
With the threat of peer to peer and other emerging areas front of mind for many in the industry, Juta said that insurers can utilise blockchain to move with the rapidly changing times.
"Blockchain promises unique potential for insurers to efficiently serve emerging markets with P2P insurances, develop products for the internet-of-things market, or share reliable data from and with other parties for improvements in, for example, illegal / fraud detection or automation of claims handling," Juta continued.
The nature of blockchain requires industry collaboration both internally and externally. For blockchain to have its full impact, Juta said that insurers need to begin to work together and utilise help from outside the industry to drive development over a number of years.
"To insurers, it is time to start working with technology experts and start-ups, regulators, and other market participants to identify the challenges around blockchain's open and decentralized nature," Juta continued.
"Among these challenges are technology limitations as well as market, legal or regulatory, and operational requirements regarding, for example, data protection and standardization."
Related stories:
Manulife launches Singapore innovation lab
Survey reveals big data, analytics to have biggest tech impacts