India authorities seek to stop unauthorised motor insurance sales | Insurance Business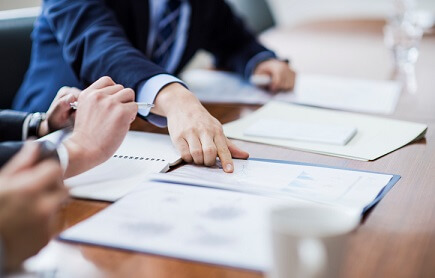 India's insurance regulator is reportedly clamping down on unauthorised service providers who sell motor insurance policies.
Some Original Equipment Manufacturers (OEMs) have been dictating terms to dealers on the insurance being sold,
Money Control
reported. The Insurance Regulatory and Development Authority of India confirmed this in a circular last week, and said that OEMs have been exercising "undue influence" on insurance intermediaries and the automobile dealers who have become insurance providers without having corresponding accountability for their actions.
"ln order to ensure that MISP (Motor Insurance Service Provider) guidelines work in the interest of customers, it is advised that no MISP, or the insurance intermediary, can enter into an agreement with the OEM which has an influence or bearing on the sale of motor insurance policies," it added.
According to
Money Control
, third party insurance is mandatory for all vehicles running on Indian roads. These products are usually purchased from the same dealer from which an individual buys his car or bike.
"A few of the industry players were being particularly excluded from these panel of insurance companies for selling motor insurance. This was against competitive market practices and we complained to the regulator," said a senior official of a mid-sized general insurance company, as quoted by the news site.
Related stories:
Autonomous vehicles to bring wave of change to marine insurance sector
India's risk-based framework for insurance gains steam