India bares ambition to become sixth-largest global insurance market | Insurance Business Asia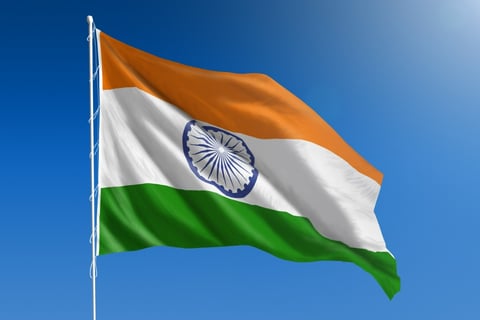 The 11% compounded annual growth rate of India's insurance sector could lead the country to become the world's sixth-largest insurance market, its chief regulator has said.
Debasish Panda, chairman of the Insurance Regulatory and Development Authority of India (IRDAI) said that the 11% CAGR for the past five years is a significant achievement, but more work needs to be done to insure every Indian and provide them financial and social protection, Business Standard reported.
"Economy is showing great resilience against pandemic and global political unrest, showing 7% growth as opposed to the global 2.9%," Panda said, speaking at National Insurance Academy's annual insurance summit on Monday. "Growth momentum is expected to remain constant, which is a golden opportunity for the Insurance sector, which can go from 10th largest to sixth largest."
Panda also said the regulator is working on the launch of Bima Sugam, a one-stop shop for all insurance products.
One of the areas the industry should focus on is product simplification and innovation, Panda said, adding that insurers should look at tech-based and region-based coverages because one-size-fits-all insurance is no longer applicable.
Other speakers at the event included LIC chairman M.R. Kumar, who said that only three out of every 100 people in India have a life insurance policy. Despite increased uptake of insurance during the COVID-19 pandemic, penetration remains very low, and industry leaders must work more to increase it, Kumar said.
Saurabh Mishra, joint secretary of the Ministry of Finance, said there is a need to simplify the language of insurance, which contains a high level of English jargon.
"Insurers will have to create simplicity for the public while using insurance-related products and mechanisms. These are a few things that can help us jumpstart the penetration," Mishra said.