India court sides with deceased's family in road accident case | Insurance Business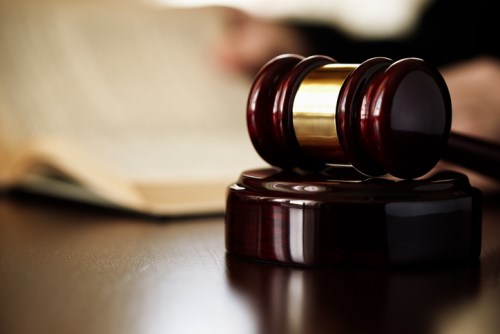 The family of a woman who died in a 2009 road accident in India was awarded compensation of INR1.17 million (US$17,100) by the Thane Motor Accident Claims Tribunal (MACT), despite the vehicle's insurer contesting the claim.
On November 10, 2009, 54-year-old Kanchan Shrivastava was riding an auto rickshaw which flipped over after the driver lost control of the vehicle. She suffered severe injuries and died in the hospital 13 days later. Prior to the tragedy, she worked as a private tutor and made around INR7,500 (US$110) monthly.
Her husband Kaushlesh, 62, and son Rishub, 27, sought compensation from the vehicle's owner Ignatius Albert Fernandes, and HDFC ERGO General Insurance, the vehicle's insurer.
However, the insurance company denied the application, saying that there was no link between the accident and the death of the victim. It also argued that because the auto rickshaw was being used for public transport despite being registered as a private vehicle, it was in breach of permit. Finally, the insurer said that the deceased's son was no longer a minor, so he could not be listed as a dependent.
After hearing the case, MACT president and Principal District Judge S M Gavhane dismissed the insurer's arguments, citing lack of evidence. The court ordered HDFC ERGO to pay the deceased's family a combined INR1.17 million (US$17,100) in compensation to cover loss of dependency, loss of consortium, medical expenses, and funeral expenses. The tribunal directed that 70% of the compensation will go to the deceased's husband, while the remaining 30% will go to the son.
Related stories:
Two-tier motor insurance proposed for India
United India Insurance's chairman summoned by High Court
Few claimants after massive India train crash