India looking to buy first insurance policy for satellite | Insurance Business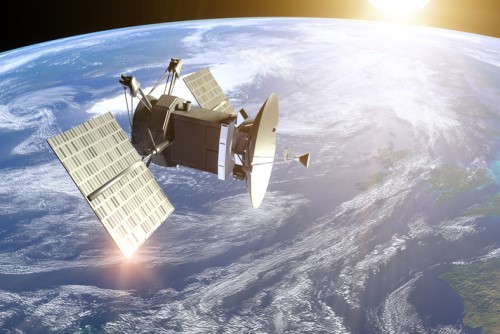 The Indian Space Research Organisation (ISRO) is looking to buy its first insurance policy for a domestically launched space satellite, the first since it began launching satellites in 1975.
According to a Times of India report, two factors are influencing India's space agency to begin purchasing satellite insurance. First is an unexpected setback in Project Chandrayaan-2, which cost nearly INR10 billion (US$139.4 million), and second is the success of ISRO's Mars mission, which brought down reinsurance rates for Indian space exploration activities.