India looking to buy first insurance policy for satellite | Insurance Business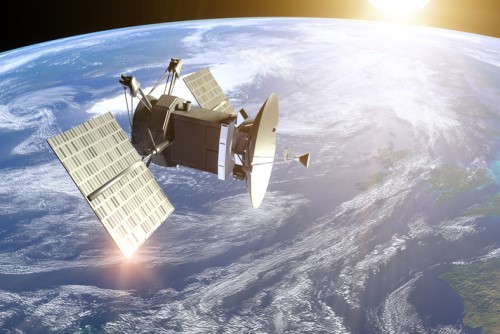 The Indian Space Research Organisation (ISRO) is looking to buy its first insurance policy for a domestically launched space satellite, the first since it began launching satellites in 1975.
According to a Times of India report, two factors are influencing India's space agency to begin purchasing satellite insurance. First is an unexpected setback in Project Chandrayaan-2, which cost nearly INR10 billion (US$139.4 million), and second is the success of ISRO's Mars mission, which brought down reinsurance rates for Indian space exploration activities.
These have prompted ISRO to talk with insurers about the possibility of insuring future space projects, such as Chandrayaan-3, the report said.
Read more: Satellite insurance – a brief introductory guide
While ISRO has not insured launches conducted on Indian soil, it has typically insured launches done in partnership with other countries, such as Russia and the US. New India Assurance and other state-owned insurers were typically those tapped to provide cover for these projects, with reinsurance from the international market.
One such example is the 1982 launch of INSAT-1A, an Indian-US joint venture. Launched in 1982 via a Delta rocket, its altitude control propellant was exhausted by September of that year, leading to the abandonment of the communications satellite. ISRO lodged an insurance claim and received a payout of US$12 million.