India to promote simpler PoS products for rural areas | Insurance Business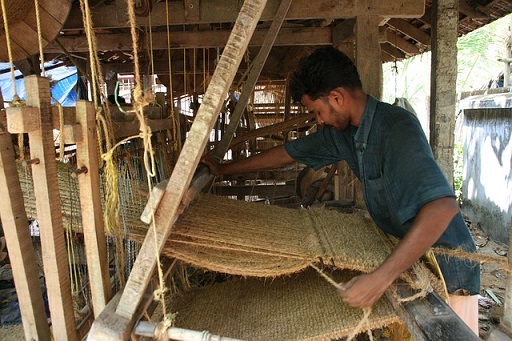 The Insurance Regulatory and Development Authority of India (IRDAI) is seeking to distribute simple and ready-made point-of-sales (PoS) products to reach customers in the nation's rural areas.
Insurance penetration in India has dropped to a 10-year low of 3.44%, prompting the regulatory agency to take measures to improve insurance sales.
IRDAI has asked insurers to develop savings and annuity plans that are customized so one policy can reach 100,000 people. Currently, life insurance policies are underwritten for a specific person, making it harder to sell insurance en masse.
As microinsurance and bancassurance campaigns have not been effective in reaching rural residents, the IRDAI will be creating a new PoS distribution channel in the vein of the Pradhan Mantri Jeevan Jyoti Bima Yojana scheme launched by the government in 2015.
According to the 2011 census, 69% of India's population lives in rural areas. Several life insurers have tried distributing microinsurance through agents, but the efforts have been mostly unsuccessful. In rural areas, the low sum insured and absence of a strong agency network are seen as handicaps by insurers.
"And for collecting premium amounts as low as INR200 (US$2.92), microinsurance agents have to travel many miles. The small commissions they make give them no incentive," an official of SBI Life Insurance told
The Times of India
.
Related stories:
Dominant LIC seen to gain market share even further
HDFC ERGO ties up with Maruti to provide motor insurance for buyers
LIC expands to Bangladesh with joint venture