Indian court withdraws order requiring bumper-to-bumper insurance | Insurance Business Asia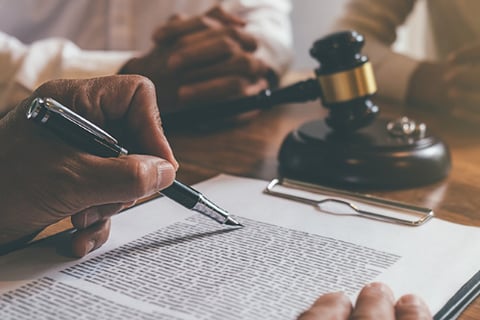 The Madras High Court has rolled back its earlier order that required "bumper-to-bumper" insurance for all new vehicles sold beginning Sept. 1.
The court, headed by Justice S Vaidyanathan, reversed its decision after submissions from the Insurance Regulatory and Development Authority of India (IRDAI), General Insurance Company (GIC) and the Society of Indian Automobile Manufacturers (SIAM) said the order was impossible to implement, The Economic Times reported.
Bumper-to-bumper insurance, also known as zero-depreciation cover, is often available as an add-on to standard car insurance policies. It covers the cost for the entirety of the car, except for some engine parts, batteries, tyres and glass.
According to representatives of the three organisations, IRDAI will consult with the industry on how to best protect the interests of victims of road accidents. They said that mandating bumper-to-bumper policies is not logistically and economically feasible at the moment, and instead could be detrimental to the public and the insurance and automobile industries.
IRDAI, GIC and SIAM also pointed out that third-party insurance coverage has already been compulsory since 2018, so there is no need for additional mandatory insurance. Instead, IRDAI will work to improve the quality of insurance being provided to victims of road accidents, including drivers and passengers.
"Considering the overall submissions made by the parties, including the counsels and taking into account the concern of the IRDAI, this court feels that the direction issued… on August 4 in paragraph number 13 may not be conducive and suitable for implementation in the current situation," Vaidyanathan said. "Therefore, the said direction is hereby withdrawn for the present."