Indian firm poised to buy out joint ventures with Allianz | Insurance Business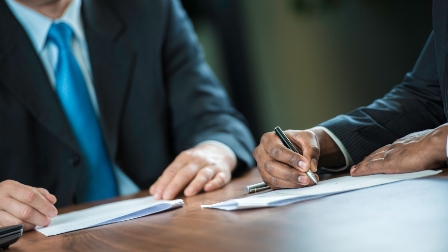 Bajaj Finserv, an India-based financial firm, is looking to buy out its two joint ventures with multinational insurer Allianz. The two ventures, Bajaj Allianz Life Insurance Co. Ltd and Bajaj Allianz General Insurance, have a combined value of around US$1.47bn.
If this deal goes through, it could be one of the largest buyouts ever in the Indian insurance sector.
Bajaj Finserv, the financial services division of Bajaj Holdings and Investments Ltd, holds 74% while Allianz SE has a 26% stake in both the ventures.
In March 2015, the Indian government raised the foreign investment limit on insurers to 49% from 26%. Allianz discussed a plan to increase its stake to the limit with Bajaj, but the negotiations fell through due to disagreement on the price.
Recently, however, Allianz has been exiting several of its joint ventures globally. A notable example would be the Germany-based firm selling its 50% stake in a life insurance JV with Hana Financial Group in South Korea.
Bajaj Allianz Life Insurance's net profit rose to US$129m on the year ended March 31, 2016, compared to US$128m the previous year. Meanwhile, Bajaj Allianz General Insurance collected a net premium of US$622m during the financial year 2016, up 10.2% compared to US$558m in the previous year.
RELATED LINKS:
HDFC, Max Financial merger could create country's biggest insurer
International insurer Allianz completes Asia-Pac deal
Indian state-owned insurer's chairman resigns