Indian general insurance market grows 14.5% | Insurance Business Asia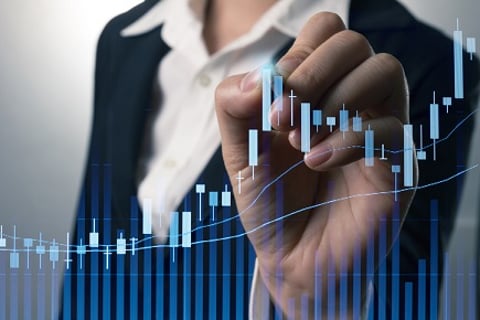 The Indian general insurance industry saw its gross written premiums (GWP) grow by 14.52% in the 10 months to January, according to the Insurance Regulatory and Development Authority of India (IRDAI).
According to a report by Livemint, total premiums underwritten by India's non-life insurers stood at INR1.59 trillion (US$22.3 billion) from April 2019 to January 2020, compared to INR1.39 trillion (US$19.5 billion) in the corresponding period the previous year.
The increase in GWP comes after a year when profits dropped by around 90%. It remains to be seen how profitable the market's insurers will be this year.
Among the private sector general insurers, Acko General Insurance reported a surge of over 200% in GWP, from INR1.03 billion to INR3.1 billion. Other private general insurers, such as HDFC Ergo, ICICI Lombard, and Reliance General Insurance grew by 5.12%, 7.16% and 23.44% respectively, the report said.
State-owned New India Assurance Company, which has the largest market share at 14.28%, reported GWP growth of almost 15%, the report said. Another state-owned firm, SBI General Insurance, reported 49% year-on-year growth. Two other firms, Oriental Insurance and United India Insurance, grew modestly in the single digits.
The standalone health insurance segment saw 31.69% GWP growth, from INR85.1 billion to INR112.07 billion.