Indian government official arrested for murder, insurance fraud | Insurance Business Asia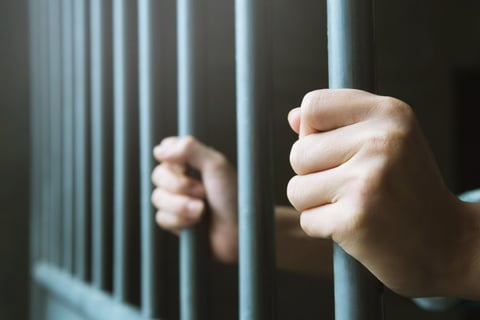 A government official in Telengana, India has been arrested for killing his driver as part of a ploy to fake his own death and claim insurance money.
Dharma Naik, 48, an assistant section officer in the Telangana state secretariat, was arrested one week after a body that was initially believed to be him was found in a burnt car in Medak district, Gulf News reported.
On Jan. 9, a man's corpse was found inside a burnt car in a gorge on the outskirts of Venkatapur village. According to the car's registration and an identity card found in a bag near the crash scene, the body was identified as Naik's. Police suspected that the car fell into the gorge from an embankment which had no railing, and they opened a suspicious death investigation into the incident.
During the investigation, police tried to trace Naik's mobile phone, which led them to Goa state, where they found Naik alive, took him into custody, and transported him back to Telengana.
According to investigators, they suspect that Naik conspired with his family to kill his driver to pass off the corpse as his and claim insurance money. Naik had fallen into debt due to gambling, and came up with the plan to fake his death to be able to pay the obligations.