Indian government to assist state-run insurers in getting listed | Insurance Business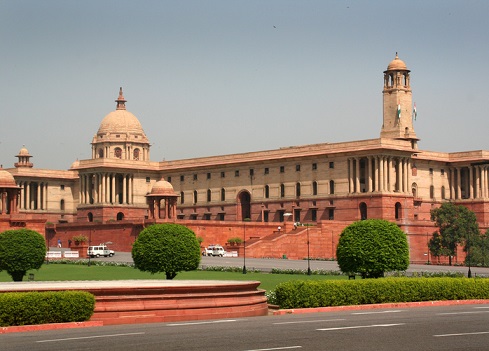 India's Finance Ministry will work together with several state-run general insurance firms to bolster their solvency ratios in order to get the regulators' nod for listing on the stock market.
Solvency ratio is a measure of an insurer's capital strength and is also used as an indicator of its capability to meet short- and long-term liabilities.
An anonymous Finance Ministry official told Livemint that the government will come up with a plan to help these firms improve their solvency ratings.
Finance Minister Arun Jaitley earlier announced that five state-run general insurers will be listed on the stock exchanges. The Cabinet approved the proposal in January, with government control in said companies to go down from 100% to 75%.
The five firms Jaitley mentioned are: Oriental Insurance Co., National Insurance Co., New India Assurance Co., United India Insurance Co., and national reinsurer General Insurance Corporation of India (GIC Re).
Only New India Assurance and GIC Re have met the required solvency threshold. As of December 2016, New India's solvency ratio was at 2.17, while GIC Re was at 2.92 as of September 2016. This could give the two companies a head-start in the listing process.
While all five insurance companies have posted profits in financial year 2015-16, Oriental Insurance and United India Insurance suffered losses in the first half of 2016-17.


Related stories:
India to raise $1.64bn from selling stakes in general insurers