Indian government to offload insurance firm shares | Insurance Business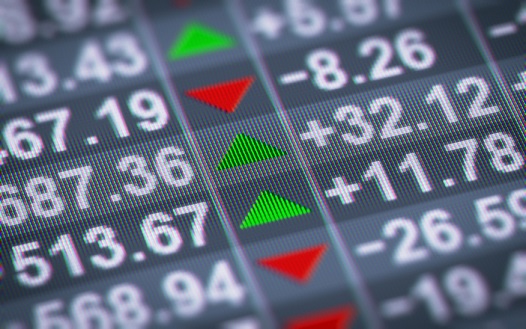 The Indian government plans to offload 5-10% of its holdings in state-owned insurance companies, while issuing new shares with IPOs in order to raise capital for possible expansion as well as capital infusion for public sector banks.
Aside from reinsurer General Insurance Corporation (GIC Re), four general insurers — New India Assurance, National Insurance Company, Oriental Insurance Company, and United India Insurance Company — will be listed over the next three years. GIC is likely to begin the listing in December of this year.
The additional revenue gained from the IPOs will help the government increase capital infusion in public sector banks. These banks were hit by rising non-performing assets after the Reserve Bank of India mandated an asset quality review, but insurers were mostly unaffected in the recent slowdown of the economy. GIC's excellent performance in recent years made it a prime candidate for listing among the state-owned insurers.
For fiscal year 16, GIC Re's profit after taxes rose 6% to US$424m, with the company's net worth valued at around US$5.7bn.
Ne IPO for New India Assurance is projected for early 2017 to help it fund its expansion targets. For fiscal year 16, its profit after tax went down by 42% to US$123m, which is partly attributable to losses due to the Chennai floods. However, the company still commanded almost 16% domestic market share in the general insurance sector.
Related stories:
No monkey business: Insurance may protect solar panels from monkeys
Regional insurer Amana Takaful Life announces IPO
Insurance industry needs 2 million jobs by 2020